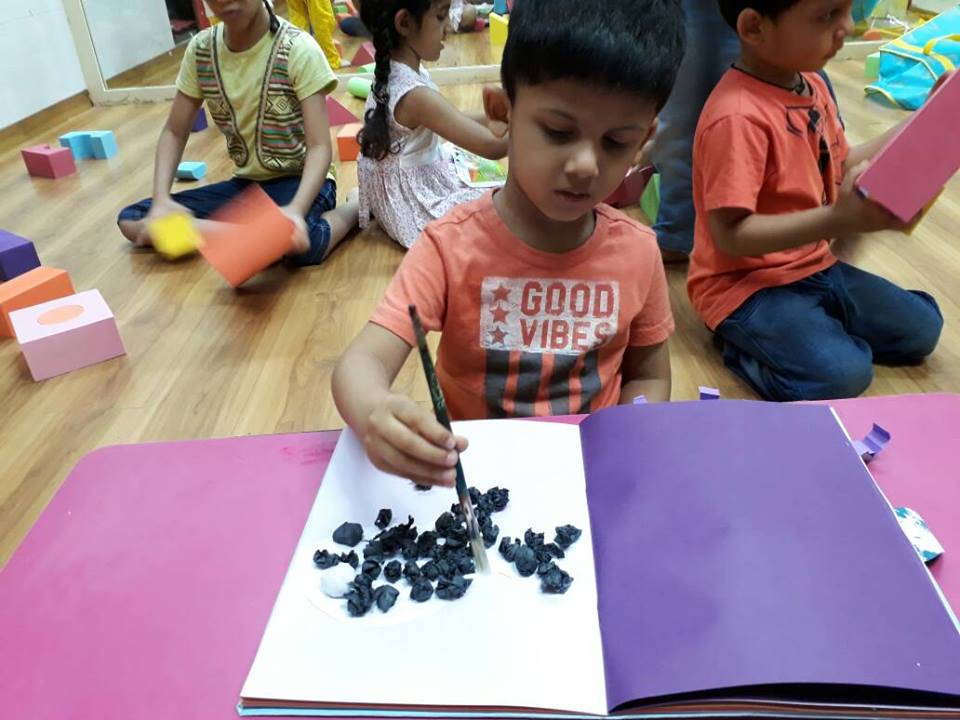 Alpha Link Program
The Alpha Link is a focused learning programme designed to prepare children for a formal school environment and an education system. Interactive and active learning has been interwoven in the programme to help children develop their confidence levels.
Alpha Link helps to
Bridge the gap between the Preschool and the Primary levels.
Smoothen the transition for children
Successful completion of The Alpha Link will equip children with concepts and skills required to enter the Primary level.